Policy & Claim Management Solutions
Automated Insurance Workflows
Yellowblox brings it all together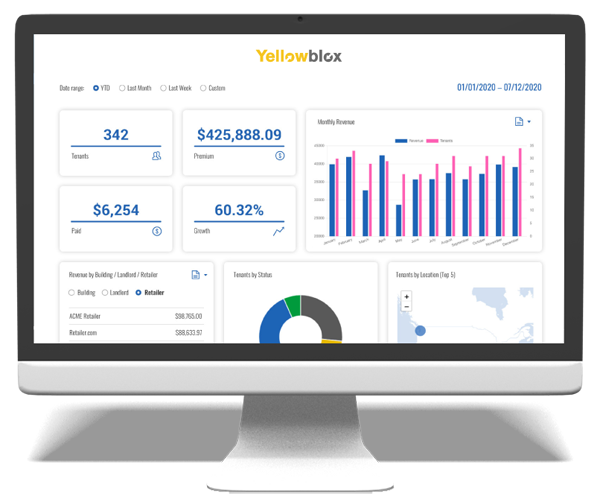 Yellowblox is an insurance SaaS provider on a mission to help you do just that. If you're a broker, insurer or coverholder with high volumes of policies or claims our system makes it easier.
We build digital workflows with automated alerts, templated documents and easy-as-a-click financial management reports. With Yellowblox, tasks get assigned and communicated without you needing to marshal stakeholders with multiple emails.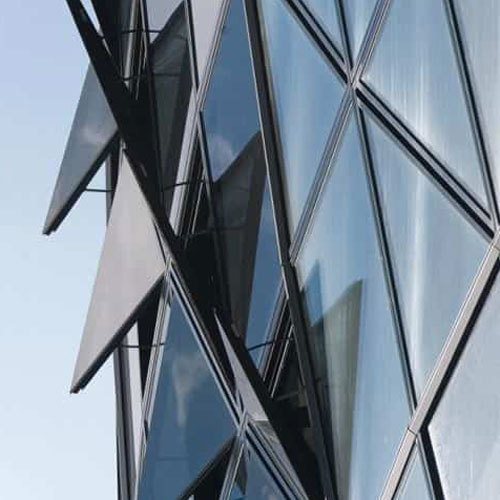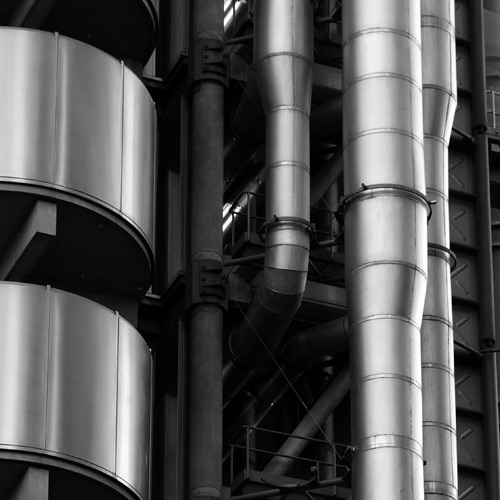 Which means you can manage your binders and lineslips with ease.
---
Making insurance easier since 2003.
Binders
We provide a complete solution for managing your Delegated Underwriting Authority / Binder requirements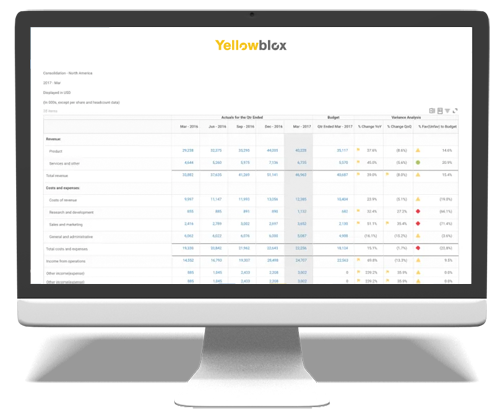 Workflow
See how you can impress your clients and your boss with totally digital workflows
Documents
Fully customisable automated multiple document creation – from certification to invoice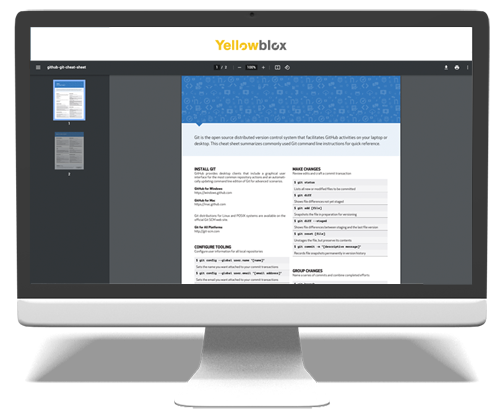 Reporting
Dashboards provide clarity on claims and policies financials, aiding reporting, auditing and compliance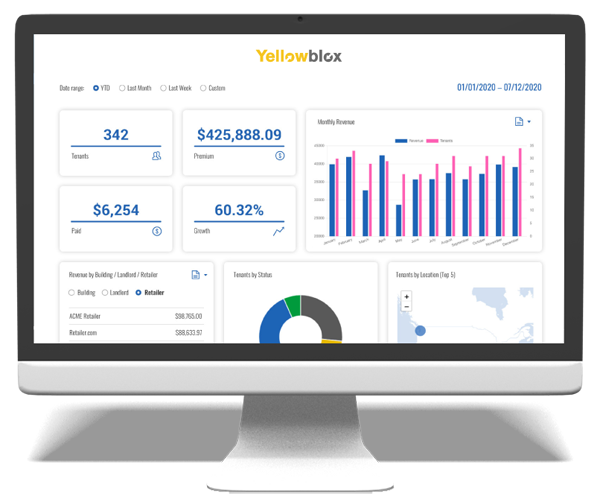 What does that mean?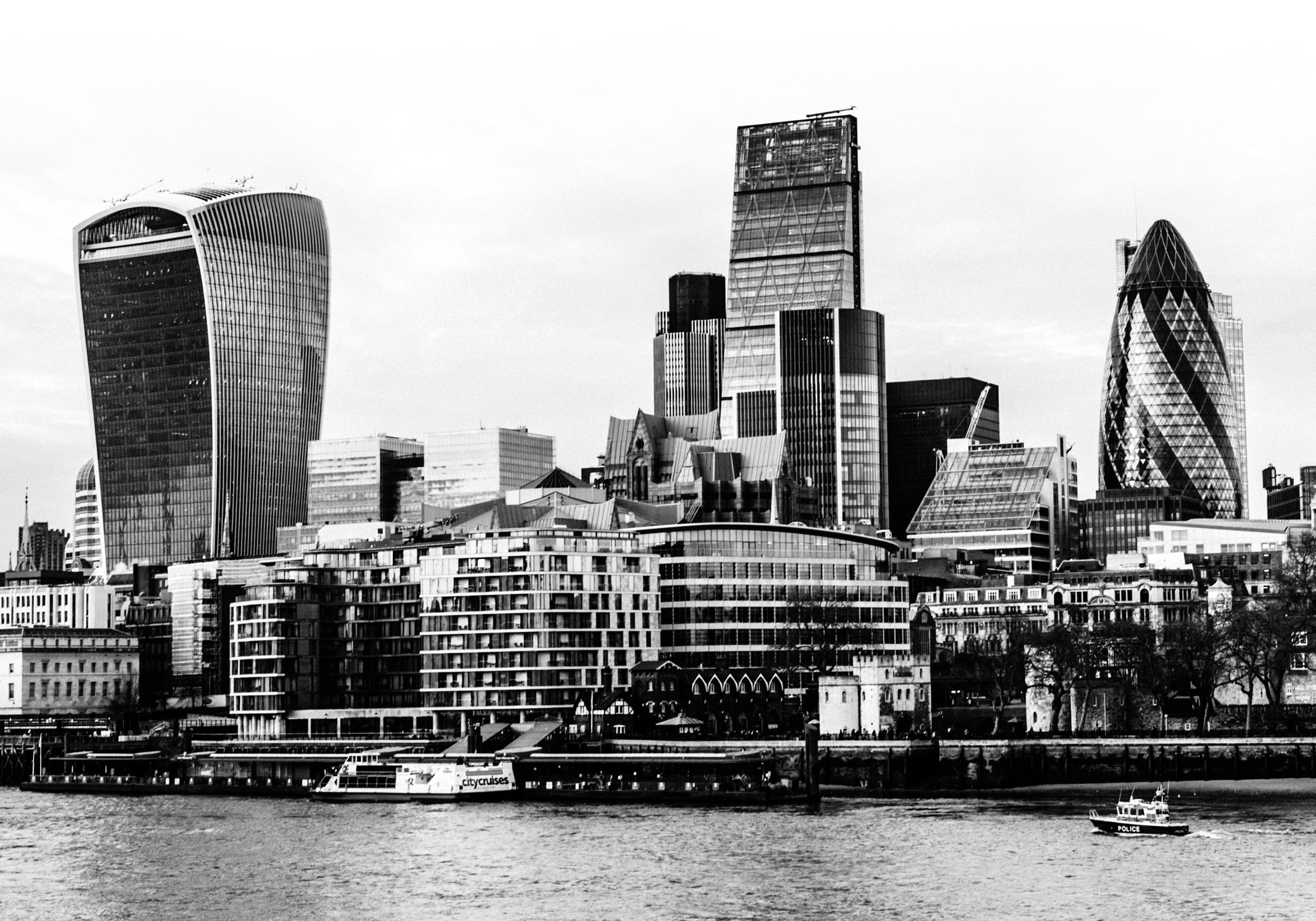 Web services enabled data input and output options
Data validation and exception handling
Full rating engine and underwriting guidelines mirroring
Fully customisable quote and bind multiple document creation
Full audit trail and remote auditing capability